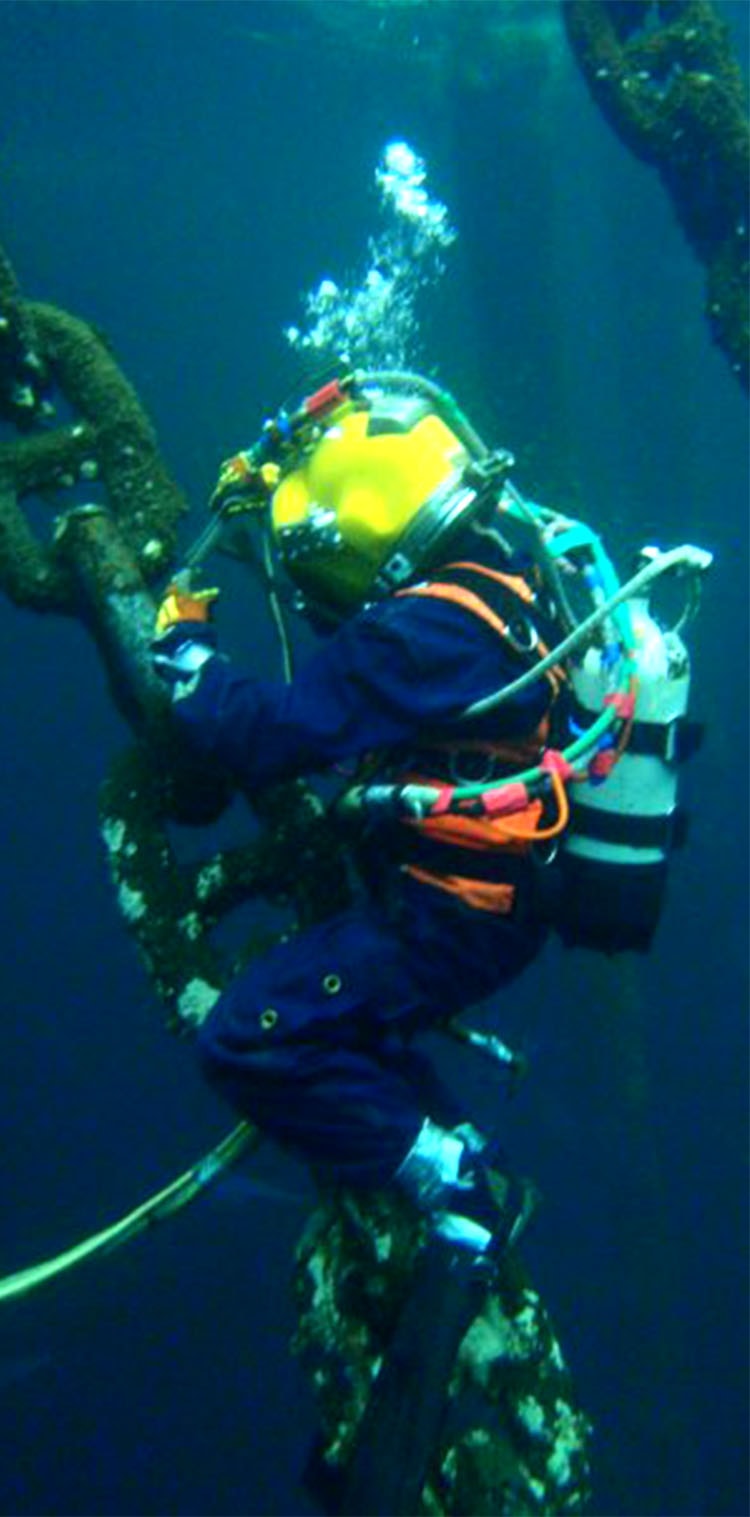 In addition to representing the diver directly Delise & Hall assists attorneys as co-counsel, consultants or expert witnesses for referring attorneys.
As consultants we are available to assist fellow attorneys in the pre-litigation screening and evaluation of cases involving Jones Act or general maritime cases, recreational, technical or public safety claims for personal injury or wrongful death in instructor, resort or vessel negligence, products liability or professional negligence.
As co-counsel we are able to help with referral counsel's evaluation without the added expense of hiring an expert witness. We are able to assist in the drafting of discovery or the taking of depositions of fact or expert witnesses tendered in the fields of instructor negligence, certification standards, hyperbaric medicine, product design or commercial diving procedures and policies, US Coast Guard and OSHA regulations. We will dive the site of the incident and capture the scene with digital video so that the trier of fact gets a close up look of the scene.
In wrongful death cases we can assist in reviewing medical examiner's reports and cause of death conclusions in diver deaths. We can assist in the post death investigation by establishing the investigation protocol so that precious time is not lost in the securing of witness statements and equipment preservation.
Whatever help is needed at the pre-litigation or post litigation time stages we are available on short notice to travel worldwide to assist the referring attorney in whatever means necessary to better serve their clients in their time of need.