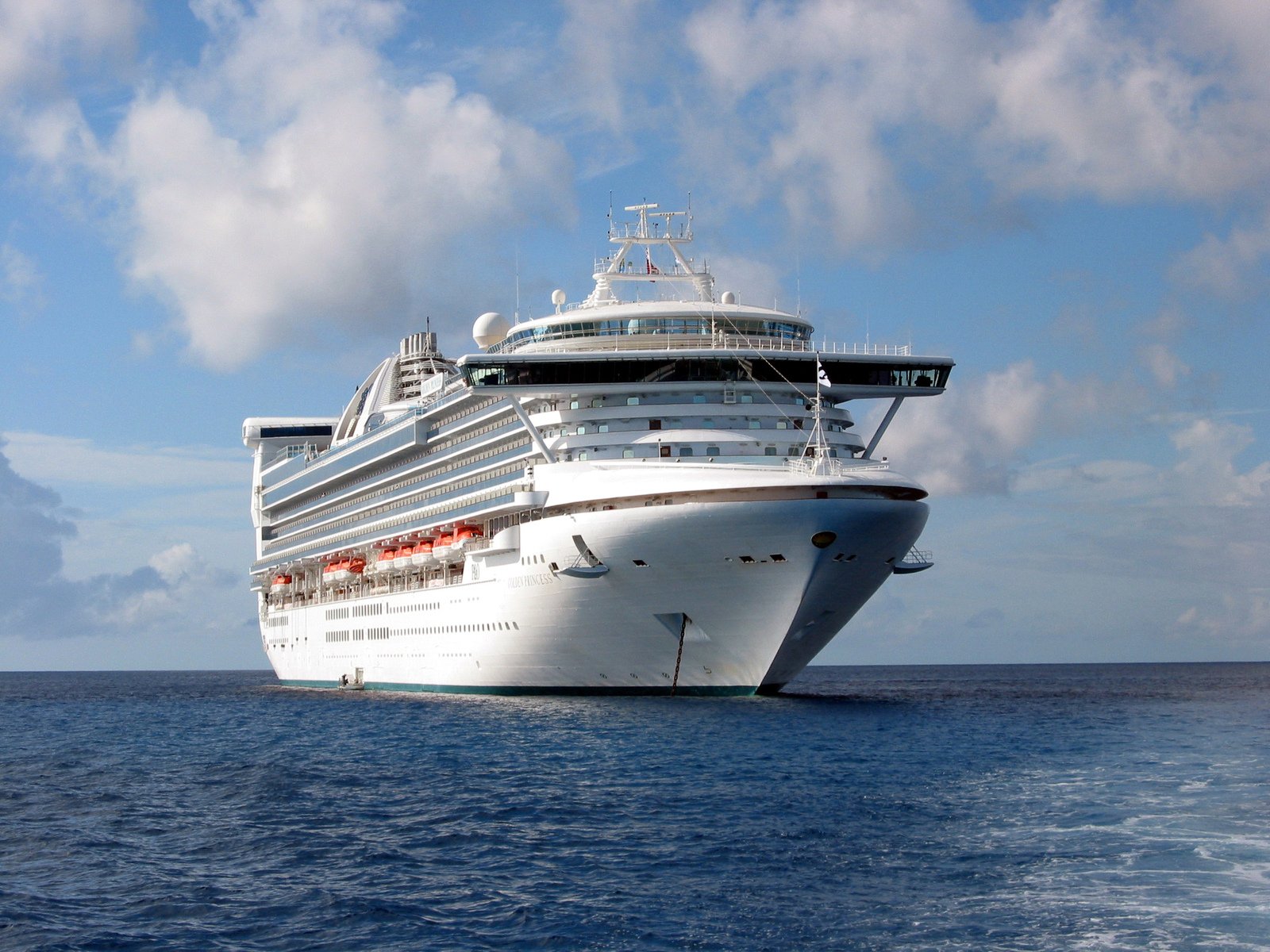 New Orleans is the most important port in the United States serving the general cargo, cruise, petro-chemical and energy industries. At this gateway to the maritime world Delise and Hall stands at the ready to assist the blue water seaman in all of their legal needs while at sea and at port. No legal task is too small or large for Delise and Hall
Delise and Hall can assist the blue water seaman and their families in claims under the Jones Act or the General Maritime Law for personal injury or death against their employer or vessel owner. The firm provides the professional mariner guidance in the Merchant Mariner's License or Documentation process. In instances where a MMD or license is under review or Delise and Hall can act as the mariner's personal representative to assist them through the process.
The attorneys at Delise and Hall can also assist the professional mariner in their personal legal matters while in port by assisting in the drafting of wills, living wills and trusts for their loved ones as well as providing estate planning and insurance needs. It is the philosophy to provide the professional mariner with sound advice at port so that the mariner can handle his or her responsibilities with confidence while at sea. And lastly, if the mariner runs into criminal problems while in port, Delise and Hall stands ready to represent the mariner so that there is no loss time at sea.
The world of the professional mariner is surrounded with peril. Laboring at sea carries with it inherent dangers. One of the dangers is not being well versed in ones legal rights. This website can assist the professional mariner with providing a summary of the law. Simply go to your legal rights to familiarize yourself with information regarding your rights under the Jones Act or General Maritime law for personal injuries or wrongful death, wage claims or maintenance and cure. Once you know your legal rights you will be better equipped to handle your duties offshore.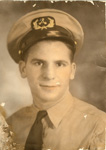 Delise and Hall is always there to assist the mariner in the handling of their legal needs. Contact Delise and Hall before those needs exist and establish a working relationship with our firm. Leave for sea at peace, knowing that you have an attorney back at port standing by to assist your every legal need.
For information or a free consultation contact Delise and Hall 1-800-348-3755 or go to the "Contact Us".
We stand ready to serve your legal needs.