DRILLING RIG ACCIDENT ATTORNEY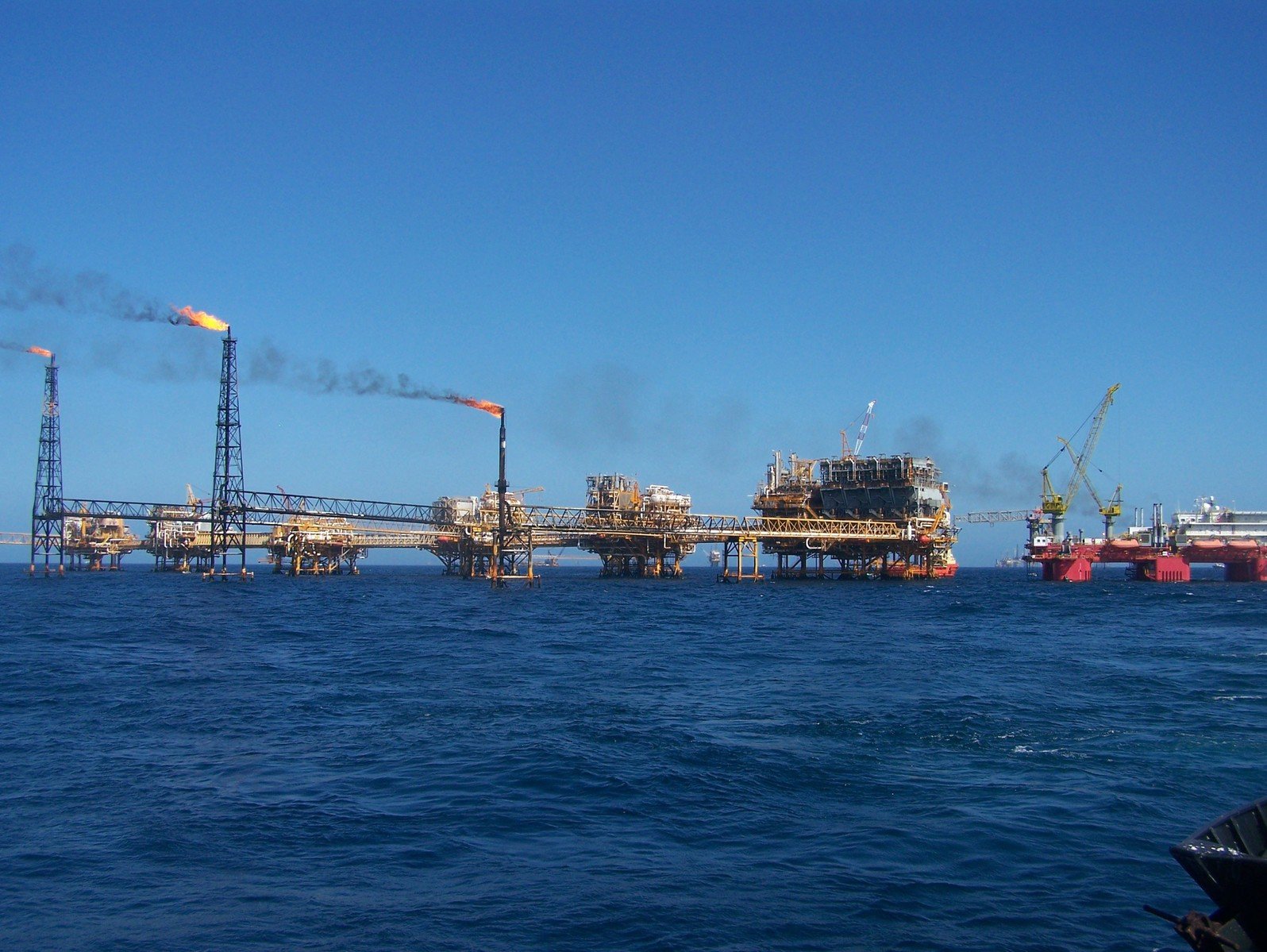 A drilling rig accident attorney represents an injured oil or gas rig worker and/or their families.  In some sad situations, a drilling rig accident attorney represents the family left behind when a rig worker is killed on the job.
The perils of the sea make any occupation on the open waters dangerous, few are as dangerous an oil rig worker.  There are laws specifically enacted to protect men and women who work on vessels and rigs.  Not only do these laws protect the injured person, but they also protect their families.
Because of the inherent dangers of the job, traditional workers compensation laws do not apply to drilling rig workers.  The Jones Act, however, was drafted and enacted to extend protections to maritime workers including oil rig workers.
Whether the drilling rig accident was a result of negligence or failure to maintain a safe work environment, a drilling rig accident attorney will be able to identify any and all potential legal claims and give you the information and advice you need to make informed decisions about what, if any, legal course of action you wish to take.
For injured workers and their families it is often surprising to learn what legal claims they have.  After years of being given misinformation, they are often pleasantly surprised to learn about the claims they can file as a result of their injury.
A good drilling rig accident attorney will have a strong understanding of this area of the law as well as enough experience to know how the law is being applied in different courts and even by different judges.  Though no attorney can make a prediction or guarantee, an experienced attorney can frame the legal claim and the legal climate to help you evaluate the strengths and weaknesses of your claim
The experienced and knowledgeable attorneys at Delise and Hall, including named partners Bobby Delise and Alton Hall, understand that when a client is consulting with a drilling rig accident attorney, they are generally coming to the firm at a very difficult physical, emotional and financial time.  Because of this, the attorneys at the firm listen with a compassionate ear, an open mind and a sense of commitment towards helping the injured rig worker and his or her family during this difficult time.
The life of rig workers is dangerous and it is important that they ensure that their legal rights are protected. At Delise and Hall, the rosterof attorneys include talented and dedicated attorneys that can assist an injured rig worker and his or her family. During difficult times following an accident it is important to seek the counsel of an experienced drilling rig accident attorney.