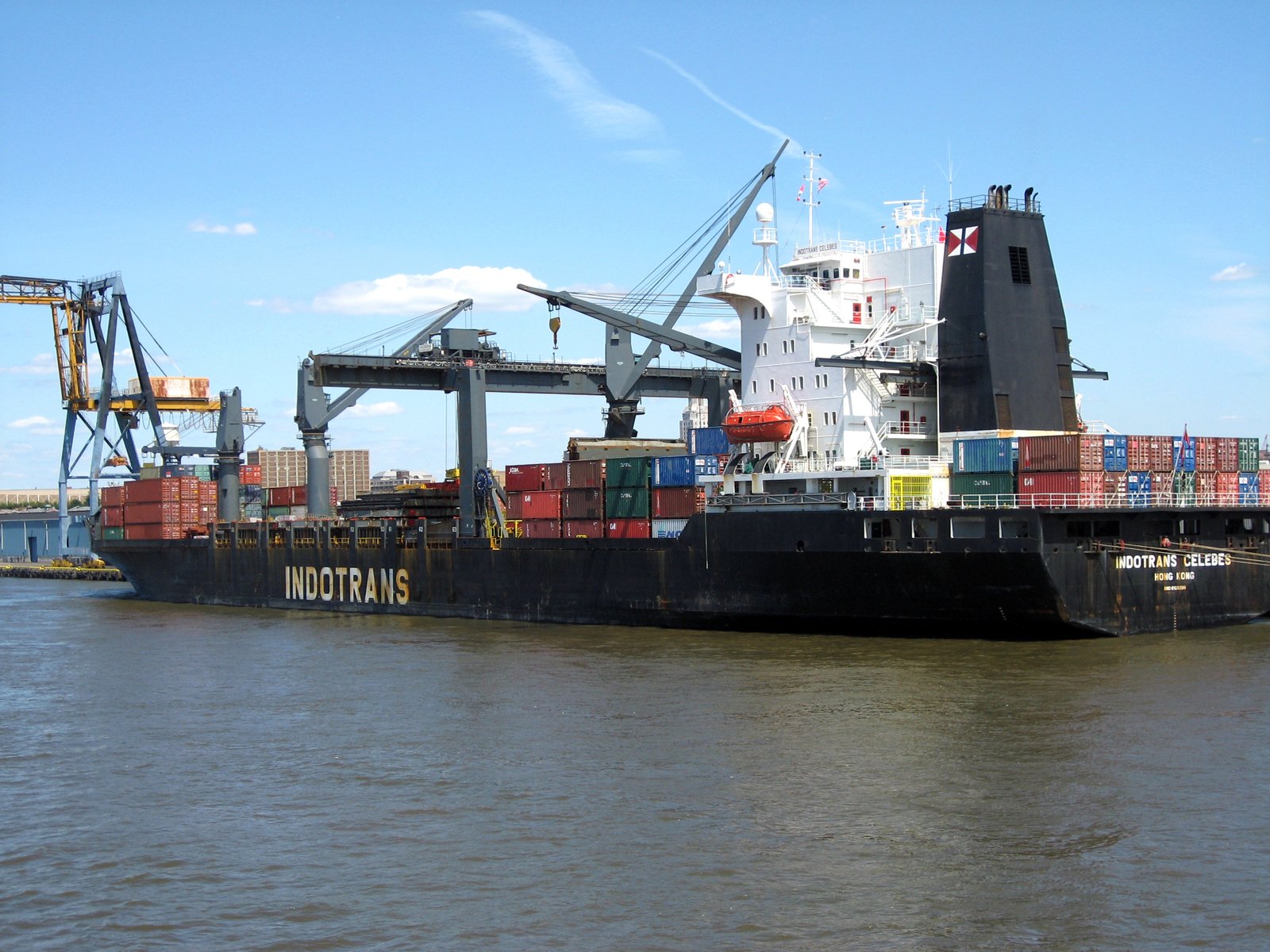 A Maritime lawyer must have the knowledge and experience to help a client protect his or he legal rights as well as the legal rights of his or her family.  Very often, a Maritime lawyer meets with a client on the brink of personal or financial disaster and has turned to a lawyer as a last resort.
A person injured on or in the water should consult with a Maritime lawyer as soon as practical in order to make sure that they do not lose their window of opportunity to file a claim and also make sure all of their legal rights are being considered.
An experienced Maritime lawyer will be able to use his or her knowledge and experience to ensure that their client is afforded everything they are entitled to under the law and that their client is informed and given practical advice so he or she can make informed decisions.
Every Maritime lawyer in the Gulf Coast region understands how many of their clients often rely on the water to make a living for themselves and their family.  Faced with dire consequences, the injured person needs to make sure that they are working with an attorney hat understands their position and what their needs are.
Each Maritime lawyer at Delise and Hall, including named partners Bobby Delise and Alton Hall, listens to each case with the compassion, experience and knowledge needed to give practical advice, legal advice and counsel.  After meeting with a client, the Maritime lawyer from Delise and Hall will make recommendations and evaluate the best legal course of action to protect that client and determine what he or she may be entitled to under the various laws and statutes.
When consulting with a Maritime lawyer you should find out their level of experience and ask them any questions you may have.  You should feel comfortable with your lawyer and feel that you are getting the information you need.  Being able to communicate openly and honestly with your Maritime lawyer will be important during the course of any lawsuit filed.
Though no Maritime lawyer can make specific guarantees or predictions, experienced and knowledgeable Maritime lawyers will be able to give a client information about how similar cases have been concluded and what to expect during the course of the cause of action.
Delise and Hall attorneys have the experience needed to give the necessary legal counsel to a client.  Anyone who has suffered and injury in or on the water should consult with a Maritime lawyer in order to find out what legal rights they have and their family may have.  The experience, compassion and knowledge of each attorney at Delise and Hall make them the right selection for many clients looking for a Maritime lawyer.