OFFSHORE WORKER INJURY LAWYER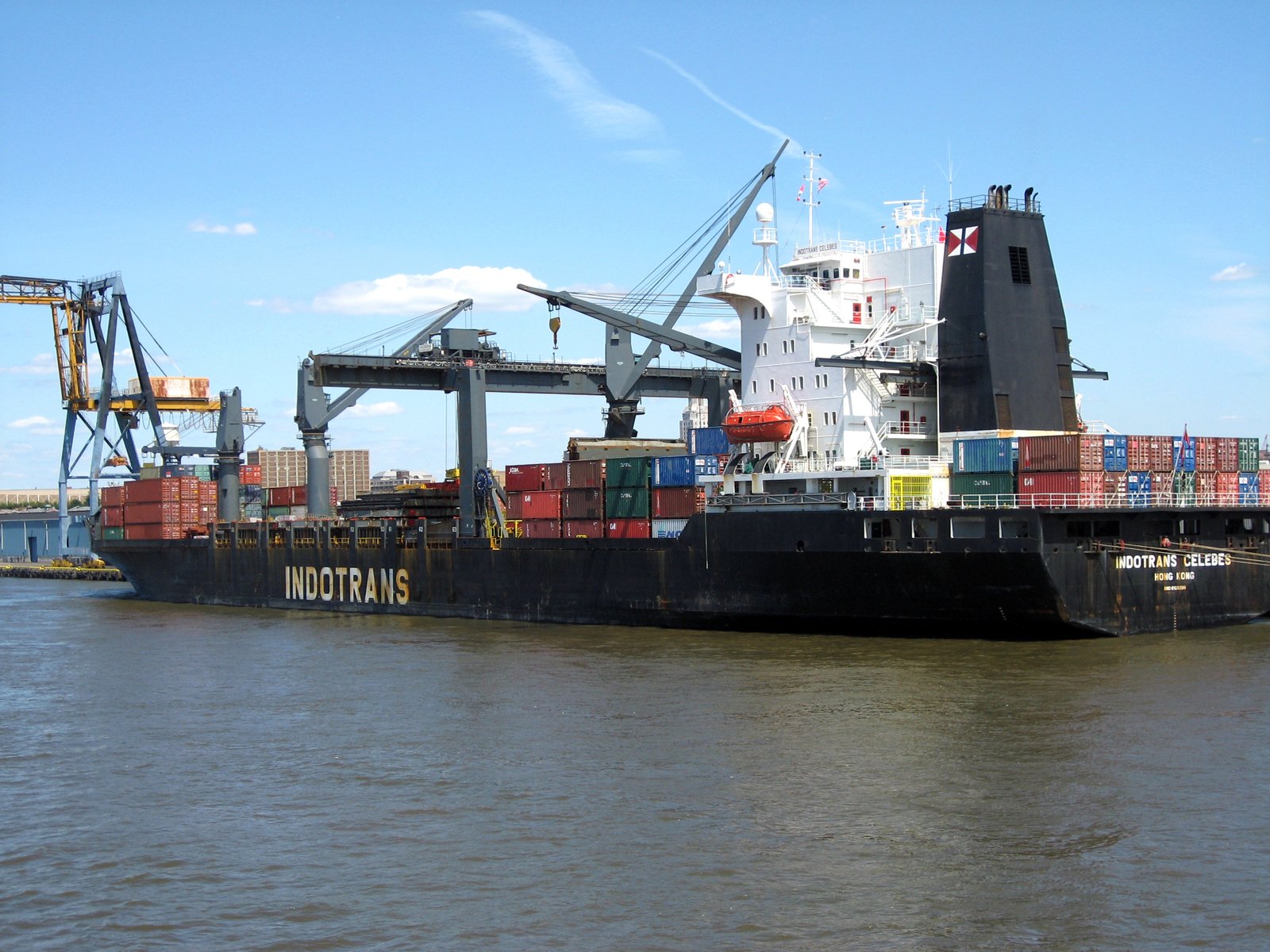 An Offshore Worker Injury Lawyer understands that the majority of clients that meet with them are coming to them during a very difficult time, perhaps even finding themselves on the brink of financial or personal disaster.   It is important, therefore, that everyone who is looking for an offshore worker injury lawyer to find the right one for their needs.
Because of the inherent dangers of working on, in or below the water, standard workers compensation laws generally do not apply to maritime workers.  Offshore workers know the perils of their job and they accept those perils, however, that does not mean there are not laws specifically to protect them.
It is not uncommon for an offshore worker injury lawyer to start a consultation by allaying fears and explaining that there are laws specifically designed to protect them and that they may in fact have a viable legal claim.   Not only do many offshore workers who are injured on the job have a claim, but their family may also have a claim under the laws.
An experienced offshore worker injury lawyer will undoubtedly have counseled many injured workers as well as their families.  For many families, when the husband or wife, mother or father is unable to work the entire family can find themselves in a precarious position and need legal assistance to help them through the difficult time.
An offshore worker is faced with the difficult task of choosing which offshore worker injury lawyer is best for their particular case.  Though no attorney can give any guarantees, it is generally sound planning to select an offshore worker injury lawyer that has a strong knowledge of the area of the law as well as enough experience in the area to know how the law is interpreted and applied.
Though knowledge and experience are critical in the selection of an offshore worker injury lawyer, so is compassion.  You want to find an offshore worker injury lawyer that has a compassionate ear and understands your needs and will work hard to protect your legal rights and get you everything you are entitled to under the law.
At Delise and Hall, every offshore worker injury lawyer, including named partners Bobby Delise and Alton Hall, has the experience, knowledge and compassion that injured workers and their families need.  Applying experience and knowledge helps an attorney make sound legal advice while having compassion helps them see the bigger picture and view each client as a person in need or a family in need, rather than simply a file.
Delise and Hall is proud of the roster of attorneys available for clients who are in need of an offshore worker injury lawyer.