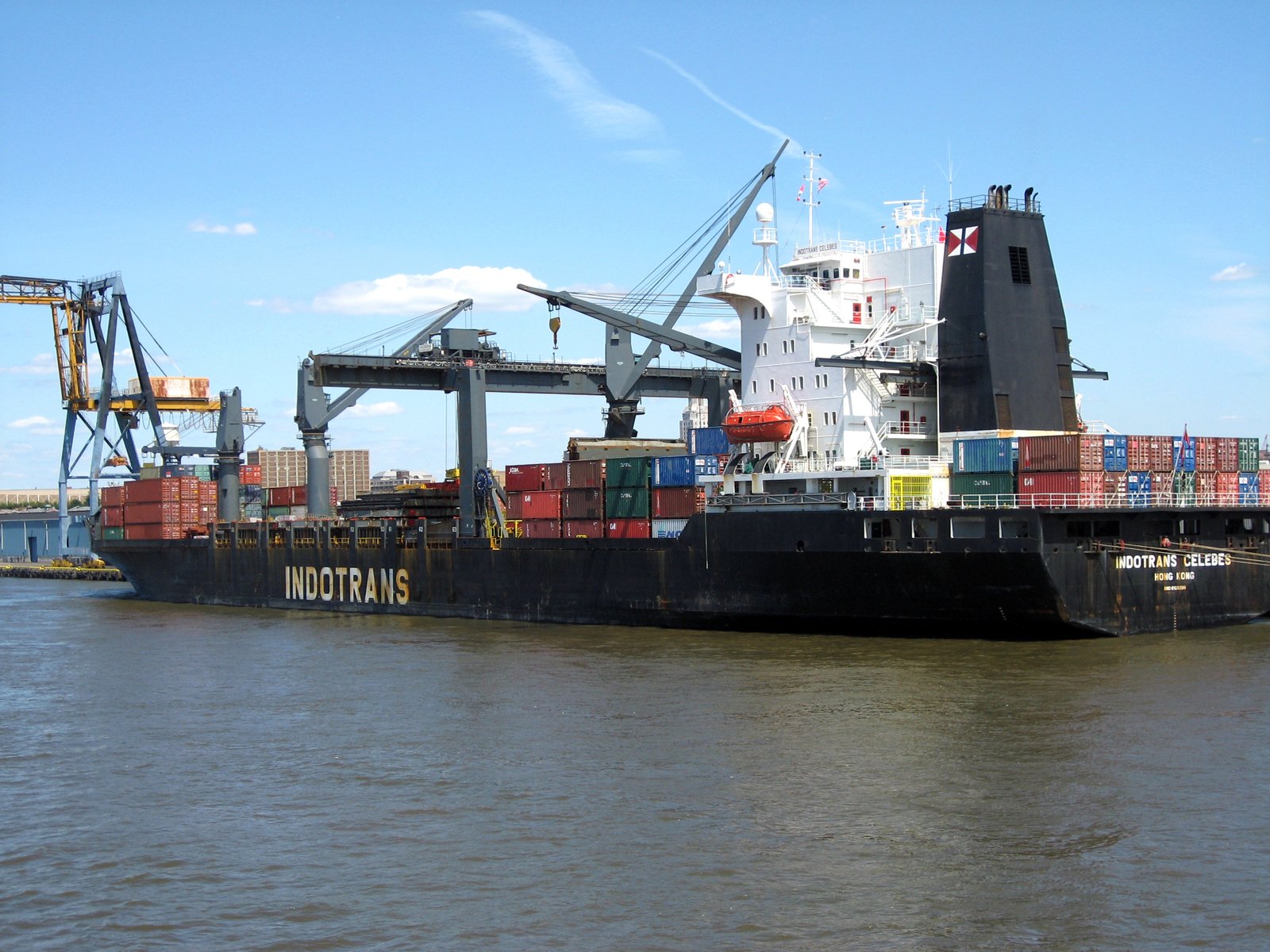 A Maritime Law Attorney works on specific types of cases, namely cases involving causes of action for injuries on or in the water.   Anyone injured off shore should consult with a Maritime Law attorney to find ensure that their legal rights are being protected.
Some off shore workers are surprised to learn that standard workers compensation laws do not necessarily protect them or apply to them.  The hazardous nature of these jobs, coupled with the fact that many times these jobs include interstate commerce issues, there are special laws in place to protect those injured off shore.
A Maritime Law attorney with experience will know what protections you do and do not have in order to make the best legal decisions pertaining to your potential cause of action.  Whether the Jones Act or other laws are more appropriate for you claim, the Maritime Law attorney that you select will be able to determine what legal rights you have and the best way to protect them for you and your family.
It is important that the attorney you choose have a strong grasp of the law, experience to know how it is interpreted and applied as well as a compassionate ear to get a full understanding of your needs and your family's needs.
Every Maritime Law attorney at Delise and Hall, including named partners Bobby Delise and Alton Hall, understands the difficult circumstances that many clients find themselves in.  Often unable to work and support their family, injured maritime workers look to their attorney to guide them through the legal process and offer legal advice and counsel.
During the course of a legal claim there will be many decisions that need to be made and that is why it is important that your Maritime Law attorney have a strong understanding of the law and enough experience to know how it is applied and how it may apply to your case specifically.
In the Gulf Coast region there are many families that depend on the income of maritime workers including divers, sailors, longshoremen, roustabouts and even bartenders, waiters and other staff on vessels.  The families that depend on these incomes understand how difficult it can be if an injury prevents their husband or wife, mother or father from being able to work.   Delise and Hall also understands this and works hard to do everything within the law to get assistance for the injured worker and their families.
Every legal claim has a statute of limitations – a window during which a claim must be filed.  The only person who can tell you what you are or are not entitled to will be a knowledgeable and experienced Maritime Law attorney.  It is important to consult with an attorney as soon as possible to make sure your legal rights are protected and you receive sound advice and counsel.  Delise and Hall is proud to have a roster of talented Maritime Law attorneys ready to assist the injured worker and his or her family during their time of need.